Yakubu Dogara, speaker of the house of representatives, says he will establish a football club in Bauchi state.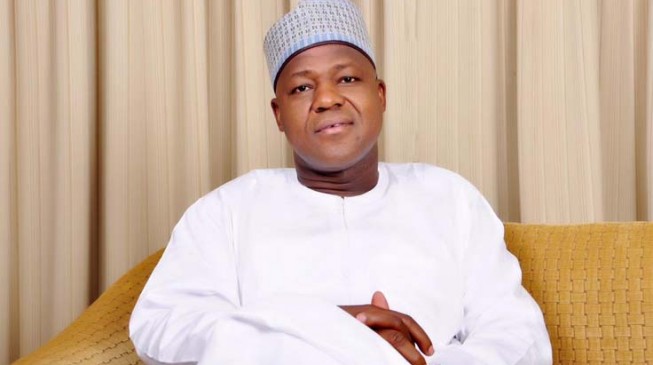 The speaker announced his plan at the final of the Dogara Unity Cup competition which held in the Bogoro local government area of the state.
Dogara expressed displeasure that no Bauchi indigene is currently in the lineup of the national football team.
He said in 2018, he will sponsor a football competition for teams from all the 20 local government areas in the state.
The speaker said he would invite officials from the Nigerian Football Federation (NFF) to scout for players from the quarter-finals stage.
Dogara said his prospective football club players will be drawn from teams that participated in the just concluded competition.
Teams from seven local government areas took part in the competition.
3sc of Bauchi won the tournament while Dass team and Spiders came second and third respectively.